When i use "allow Multiple Versions"
I answer NO to the request to add the version number
and therefore I expect only the application name to be included in the Program Group Name but unfortunately the version number is still added: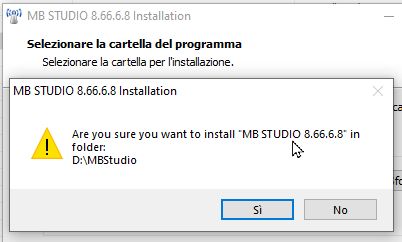 and with every update of my application the users complain because they find a new entry in the application list
I cannot use the overwrite mode because some users need to install the application in serveral different folders and in overwrite mode the folder selection is now disabled.
I cannot use the "ask user" mode because some of them they get confusing and sometimes uninstall the application with serious consequences
So i ask you, could you please reenable the folder selection in overwrite mode? or could you plase not add the version number when i click NO to the above requester?
thank you